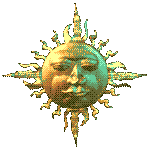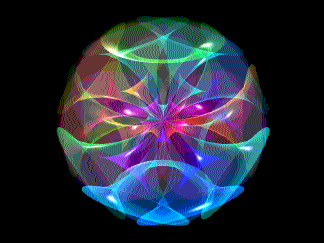 I Am Psychic Ann and I'm ready to take your call, answer your questions, and guide you today.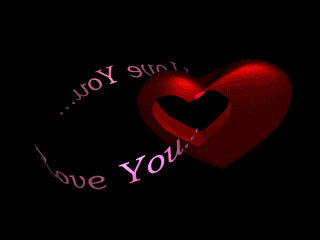 I have over 24 years of experience with all matters of the heart , mind , body and soul. Some of my clientele are other psychic's ~ celebrety's ~ and I have worked with police on case's with no leads. No matter what the problem may beenter

Love ~ Marriage ~ Business ~ Divorce ~ Gay Romance ~ Cheating or ~ Breakups.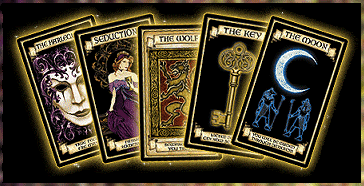 I will tell you the truth. I have never failed to help reunite the separated or to help make new beginnings No question or problem is to big or to small . I will not waste your time and money. I will supply you with true honest answers and treat you with respect and not judge you. All calls are private and confidential. Please leave your ratings and comments after your session. It is well appreciated. All paid callers with written feedback will receive free bonus minutes for follow ups.